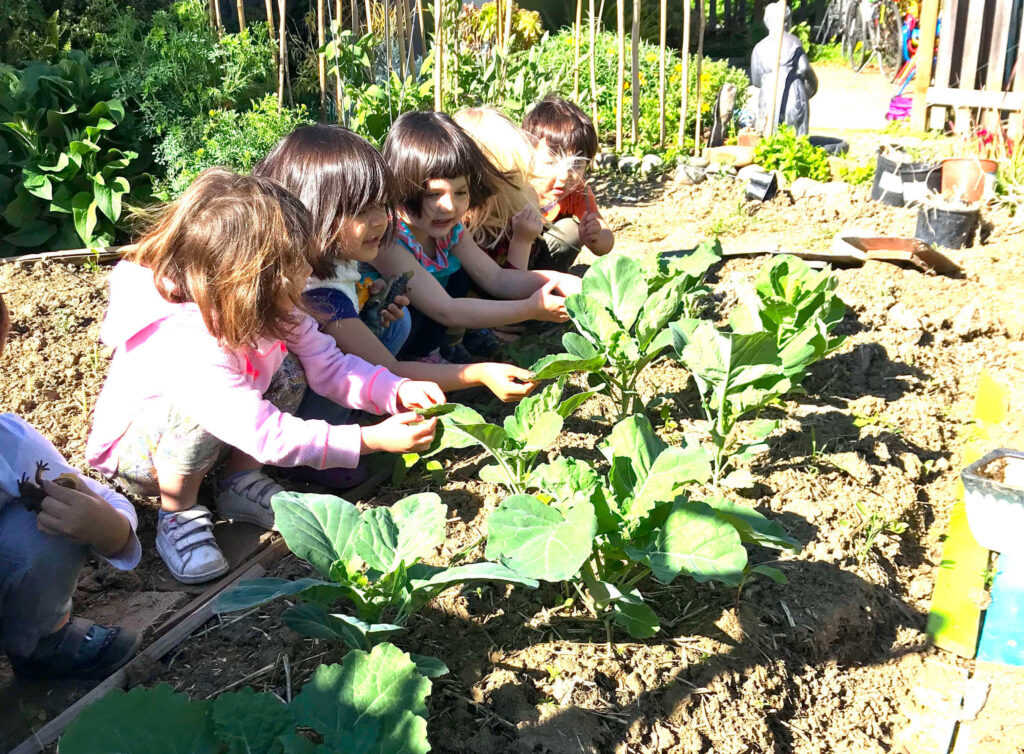 One of the BEST LOVED preschool programs in California is, Magikal Child, a KiDo Kids Yoga preschool, located near the University of California, Davis, serving ages 2 to 5 since 1999. Generations of children have graduated as mindful, kind, educated, happy citizens from our nature based school, with Spanish enrichment, live daily music, and original stories with art activities. We offer instruction in all the preschool basics we call, "The 5 Points of Learning", with an emphasis on respect for self and others. Check us out on social media @kidokidsyoga to see our program and big learning garden filled with herbs, vegetables, fruits and flowers. We are a family business directed by Heather Kamala (author of Zing Living, available on Amazon) and Papa Felipe (Kakchikel Mayan from Guatemala), in a community of amazing parents and children. 
Email us with your inquiries: info@KiDoKidsYoga.com 
Heather, the creator of KiDo Kids Yoga, has honed her skills as a master teacher with children in their little garden school, since 1999. She has shared her love of movement, story and art with children of all ages, from Paris to Tokyo and Miami to Mexico, while traveling and teaching. As the daughter of Asian-American actor, Victor Wong, she was tutored in puppetry, theatre, storytelling and art. Felipe, the Big Papa and Master Gardener of our school has won the hearts of our students with his clowning and music. He grew up in a native family in the highlands of Guatemala with marimba music and Kak'chikel Mayan cutlture all around. In California, he studied Capoeira and Yoga, which he cleverly applies to his daily routine with the children.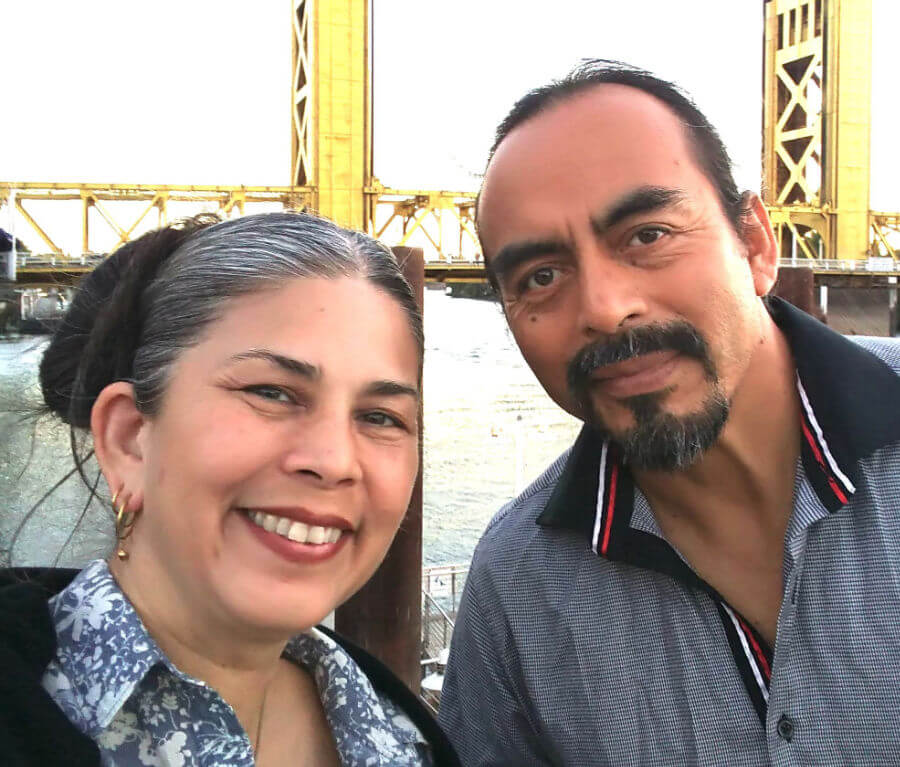 Finding reliable and nurturing care was our priority as first time, full-time working parents. We found that and so much more at Magikal Child with Heather and Felipe! Our three year-old started with them at age 1, and we are so grateful the Magikal Family was there to go through our daughter's early years. Our little girl has always looked forward to (and constantly talks about) all of the activities at Magikal, and she has made long-lasting friendships with other kids at Magikal (and us with other parents!) As a bilingual family, it was of utmost importance that our daughter found a space where both of her languages were used and encouraged, and Heather and Felipe provided a wonderful opportunity for her to be exposed to both of her languages at school. As we grew together as a family, Heather and Felipe were always available to discuss her progress, and made conscious efforts to keep her engaged at school. Their responsiveness was admirable. We love the Magikal Child family and would recommend it to any and all!

Lina Reznicek-Parrado Spanish Professor University of Denver
Nuestra historia con Magikal kids empieza en 2016 y sigue hasta estos días, 2021. En 2016, nuestra hija tenia un año y necesitamos daycare. teníamos muy buenas referencias de Magikal. pero cuando nos decidimos a empezar con ellos no tenían plaza. Empezamos en otro daycare, donde no nos fue mal, pero no encajábamos. A los tres meses nos llegó nuestro turno en Magikal y no estábamos convencidos, como padres primerizos teníamos inseguridades, pero finalmente cambiamos. Cuando empezamos con Magikal notamos el cambio, encontramos a nuestra hija feliz, ¡y sin ganas de volver a casa! Desde entonces hasta ahora esa pequeña ha pasado toda su etapa infantil y durante un tiempo coincidió con su hermano pequeño que sigue ahí.
De Magikal podría decir muchas cosas, pero me gustaría destacar que es un entorno muy creativo y donde reina la diversidad. Felipe y Heather son grandes educadores con muchos años de experiencia, muy cariñosos y han conseguido tener un daycare que además de ¨cuidar¨ de los pequeños enseñan valores, ponen limites y consiguen crear un sentimiento de comunidad, una pequeña familia. Sin duda Magikal ha jugado un papel importante en la educación de nuestros hijos, pero además para nosotros como padres ha sido un gran apoyo un vínculo importante.
Marcia Ferrando Navarro
Trabajadora Social
From the moment I entered Heather and Felipe's magical space and saw the love and admiration they have for their kiddos (and the kids have for them!) I knew I wanted my child to experience that. Whether leading them through morning yoga, playing music, serving a snack, or doing art or stories, they speak to the kids in such a calming, caring and loving way—and it rubs off! It's like a magical place where the children are all so sweet with each other, helping each other and giving hugs all the time. They were so sensitive with my two-year-old's transition there, sending me photos throughout the day to reassure me, and every day when I pick her up she's smiling and running to give hugs to her teachers and friends. I have referred two different friends there who immediately got hooked, just like our family. So happy to have found a school that truly feels like a second home for our daughter.
Laura McLively, RD, CDE Author of The Berkeley Bowl Cookbook, Dietitian, and Food Writer
fun and helpful posts on Instagram and Facebook
50+ kid's yoga videos on YouTube
The 5 Points of Learning
All the basic tested at our own kido kids yoga preschool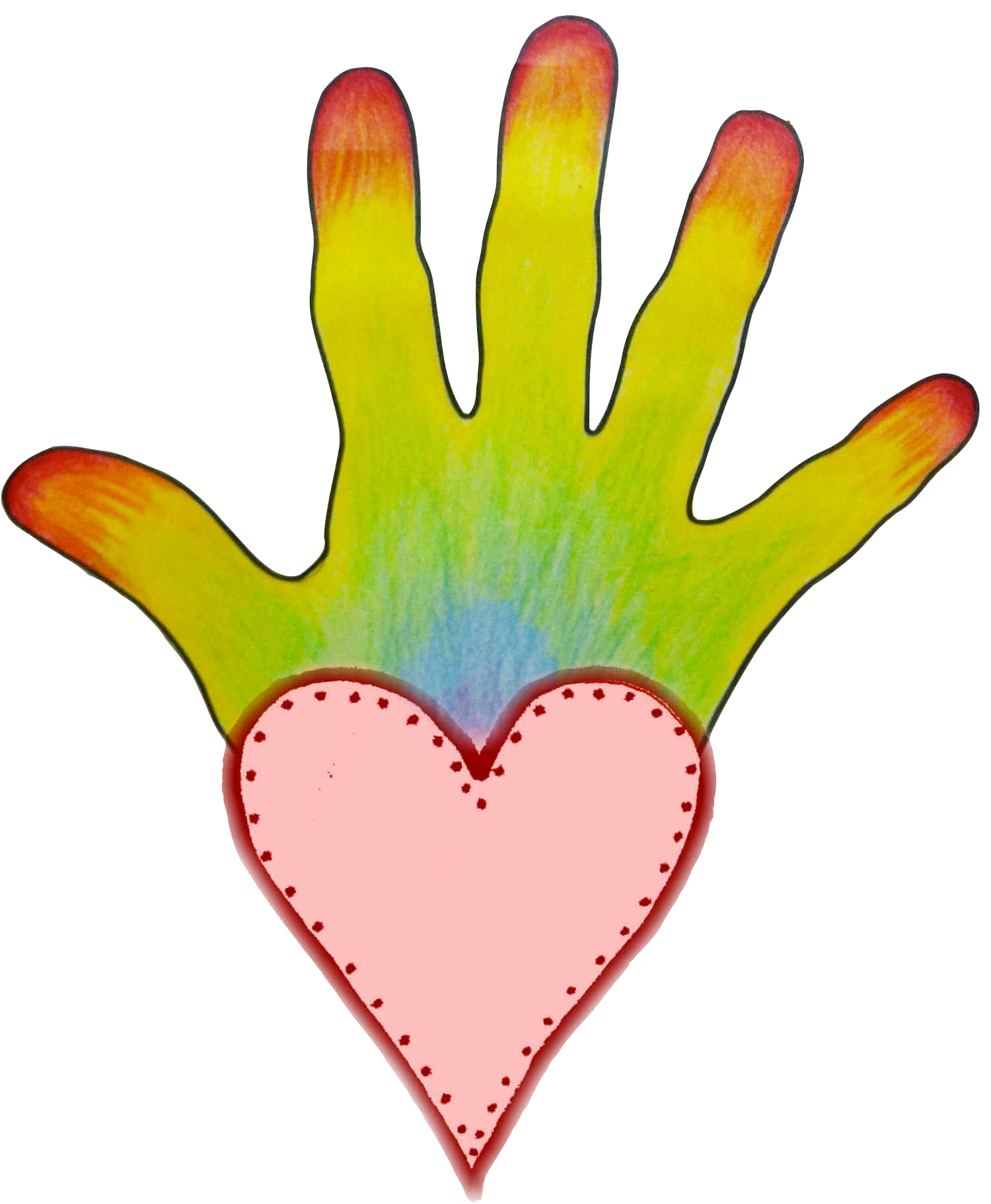 The 5 Points of Learning
All the basics tested at our own KiDo kids yoga preschool
a complete preschool curriculum
YOGA
Monday
MY WORLD
Tuesday
LANGUAGE
Wednesday
NUMBERS
Thursday
SCIENCE
Friday
YOGA
Monday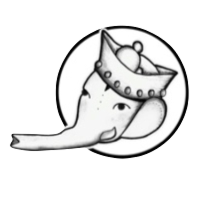 Yoga is taught through YogaRhymes Mindfulness & Philosophy
YogaRhymes: stretching with fun, catchy rhymes
Mindfulness: meditation, moments of silence, grounded stillness
Philosophy: clean living, positive thinking, compassion, gratitude
MY WORLD
Tuesday
LANGUAGE
Wednesday
NUMBERS
Thursday
SCIENCE
Friday

Preschool Schedule Monday to Friday
8:00am – School Opens
9:00am –  Morning Snack (we provide healthy snack)
9:30am –  Free Play or Activities
10:00am – CircleTime with:
YogaRhymes, Stories,
Music, Spanish enrichment,
Letters, Numbers, Colors,
Shapes, Logic, & Much More
11:00am –  Outdoor Play
11:30am –  Lunch (parents provide healthy lunch)
12:00pm –  Outdoor Play
1:00pm –  Nap Time (younger group)
3:00pm – Snack Time (parents provide healthy snack)
3:30pm – Free Play Indoors or Outdoors
4:00pm to 5:00pm – Winding Down with Pick Up Time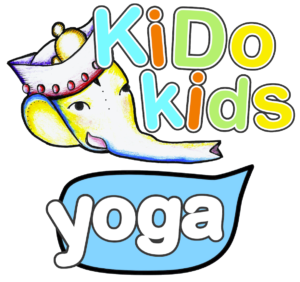 We are the originators
of our kid's yoga program for toddlers and children.
We have trained over 300 teachers in Asia, Europe and America.
Follow us on Instagram
Facebook and YouTube
@kidokidsyoga
What do our mornings look like?
We have two age groups in our little school:
• Younger children we call Apples
• Older children we call Sunflowers
We start our day at 8am, Monday through Friday.
Parents can watch our morning yoga session starting at
8:30am. Our activities may be held indoors our outdoors
depending upon the weather and conditions.
A nutritious morning snack is served at 9:00, then play,
play, play until we sit for our CircleTime at 10:00.
CircleTime for Apples and Sunflowers may be very
different.
For little ones in our Apple group, their focus is about
large movement, nursery songs, rhymes, and live music.
We focus on channeling their energy and attention. We jump and dance to our favorite songs in a group, or one 
by one in the circle, as we clap and cheer to the music.
Our CircleTime for the Sunflowers is a perfect time to
connect with them in a sit-down conversation style. We
spend a relaxed 30 to 60 minutes conversing, doing yoga,
listening to stories of the seasons, playing games, and
singing songs.
We follow with an open-ended learning activity which can
be co-created by student and teacher in a fun mix of the
day and season.
Day themes: Yoga Mondays, My World Tuesdays, Language
Wednesdays, Numbers Thursdays, Science Fridays.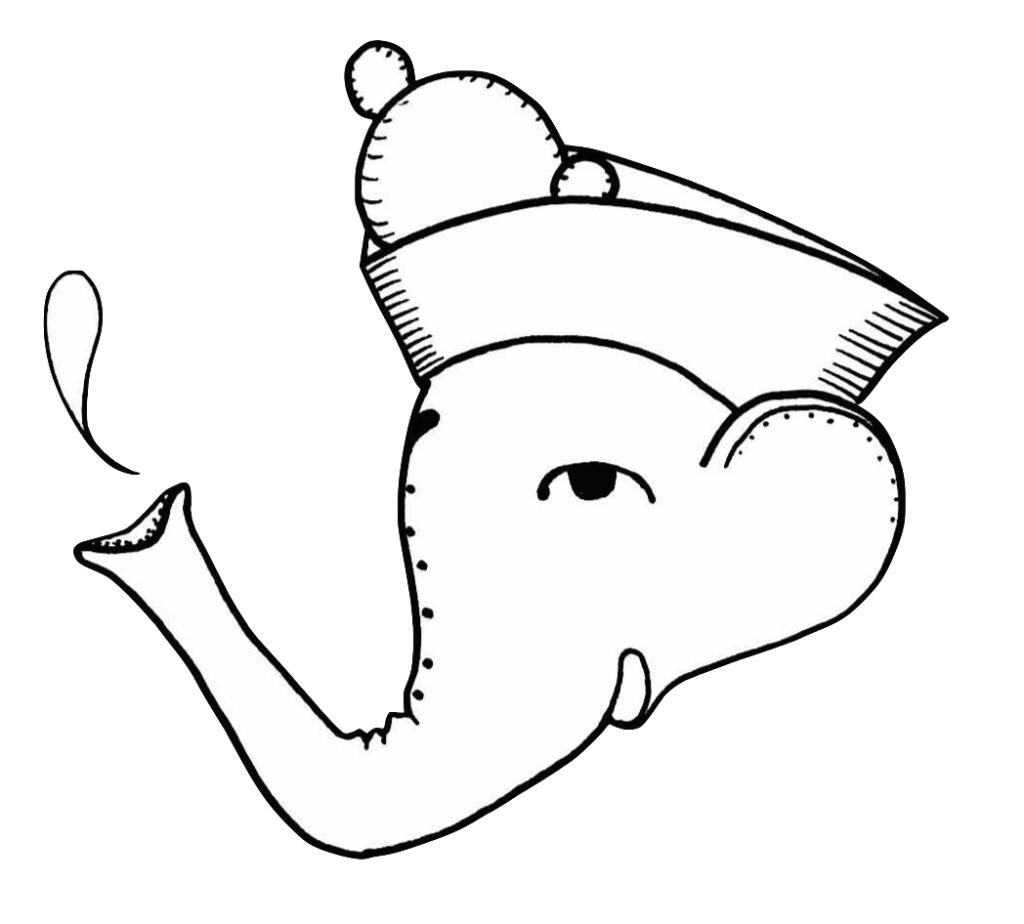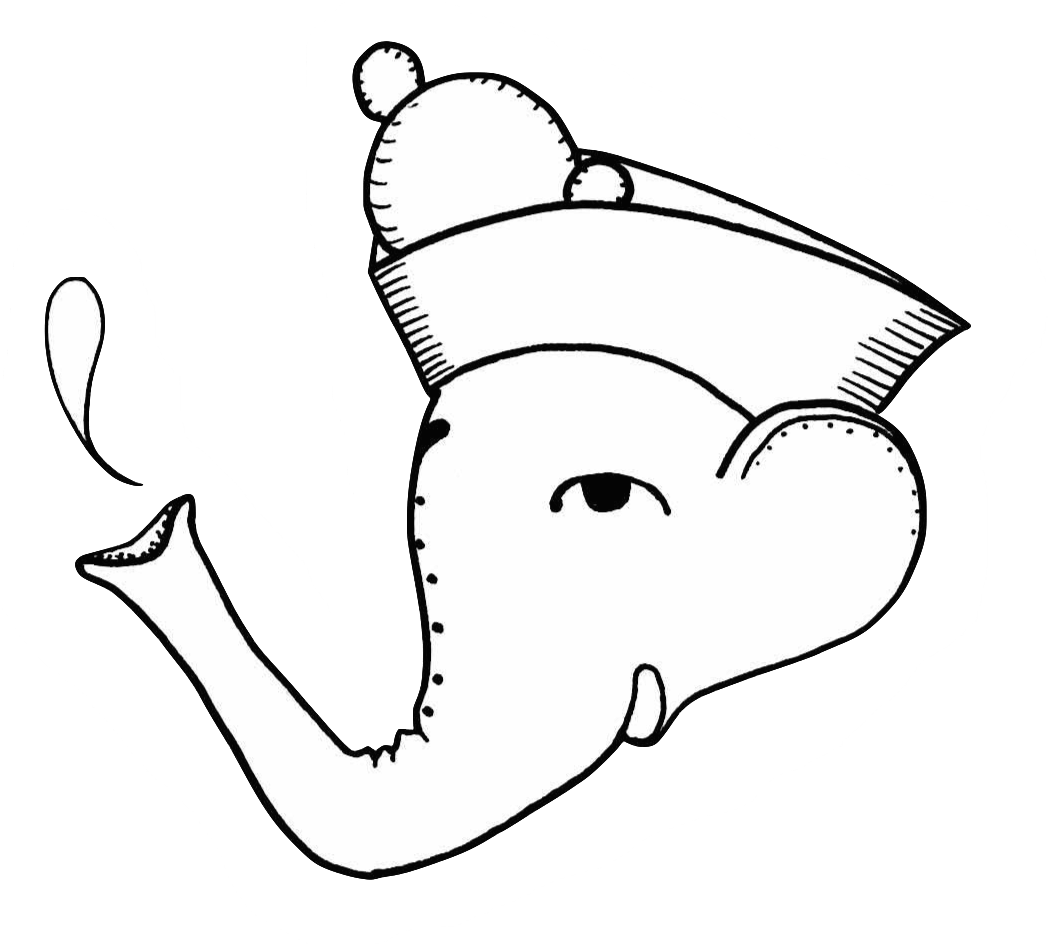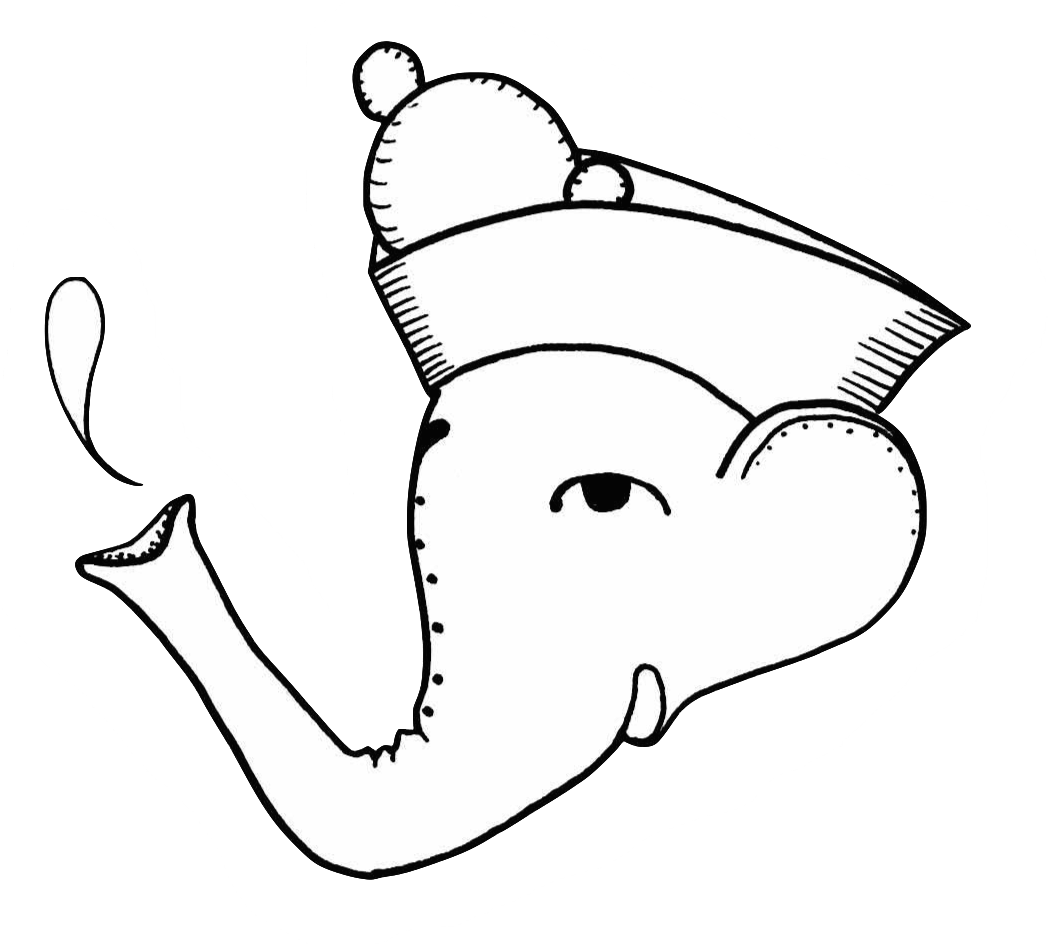 Our Yoga
YogaRhymes are a series of catchy rhymes written by Heather Kamala.
They are part of the manual for our KiDo Kids Yoga Teacher Training Programs.

Teachers and Children recite the YogaRhymes while practicing the yoga poses. We have seated, standing, and breathwork rhymes. Find a deck of YogaRhymes cards in our online shop with matching videos on social media.